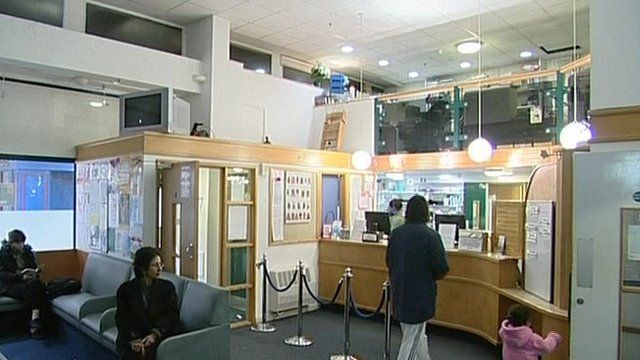 Video
Seeing your GP - time to think twice?
BBC Northern Ireland's Health Correspondent Marie-Louise Connolly explains how getting an appointment to see your GP could become increasingly difficult.
Under new plans which will change how some services are delivered, GPs will be expected to do more in the community.
The move is designed to reduce pressure from swamped emergency departments.