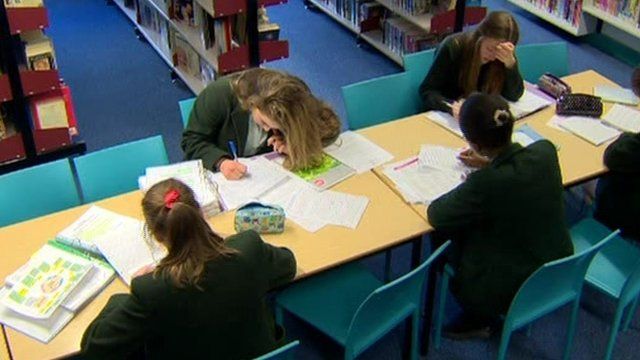 Video
Gove proposes split in exams systems of England, Wales and Northern Ireland
The secretary of state for education has said it is time for England, Wales and Northern Ireland to go their separate ways on GCSEs and A-levels.
Michael Gove has written to both the NI and Welsh education ministers saying he believes the differences are becoming so great, there must be a split.
BBC Northern Ireland's Education Correspondent Maggie Taggart reports.