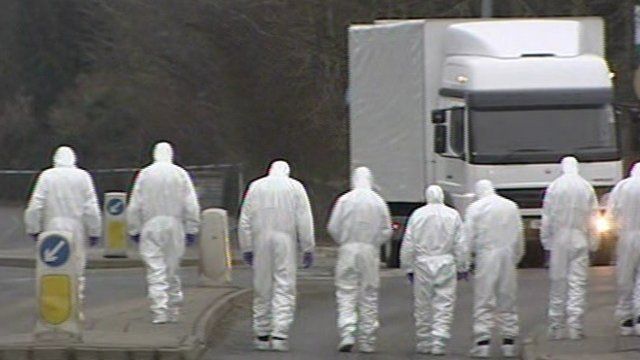 Video
PSNI crime scene investigators to strike over pay
Crime scene investigators who gather forensic evidence to help the police catch criminals are to take industrial action.
The dispute is over how much they are paid to be on call to work evenings and weekends.
Some work for the PSNI and others for the Forensic Science Agency. They provide similar services but those within the PSNI are paid less.
The scientific staff working for the PSNI want equal payment.
BBC NI Home Affairs Correspondent Vincent Kearney reports.