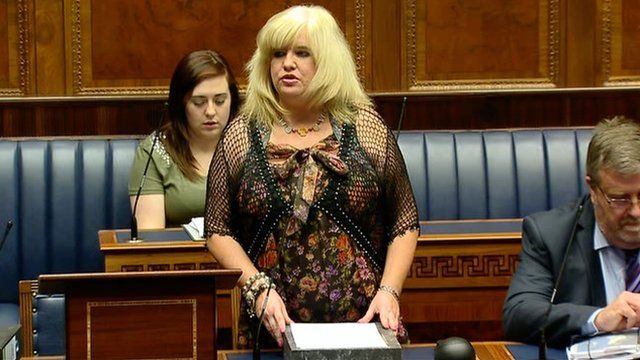 Video
Petition to expand Magee uni campus
A petition signed by thousands of people calling for the expansion of the University of Ulster at Magee has been presented to the assembly.
Sinn Fein's Maeve McLaughlin MLA had accused the authorities of failing to deliver on the expansion.
She singled out the University of Ulster, which, she claims, has yet to provide a robust business plan to expand the campus at Magee.
The university has said the Sinn Fein MLA's comments were an "insult".