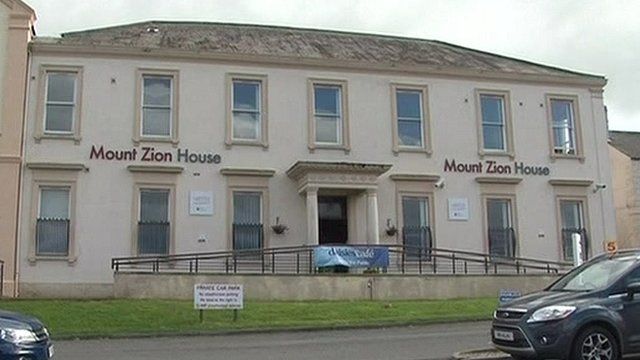 Video
Housing Executive 'broke rules' over Lurgan homeless scheme
The Northern Ireland Housing Executive (NIHE) broke its own regulations, impacting on a housing scheme for the homeless that eventually closed, a report suggests.
The internal audit of the Supporting People programme said the executive failed to carry out inspections.
The audit said it also failed to communicate with those who ran the Lurgan Foyer housing project.
BBC Northern Ireland health correspondent Marie-Louise Connolly reports.