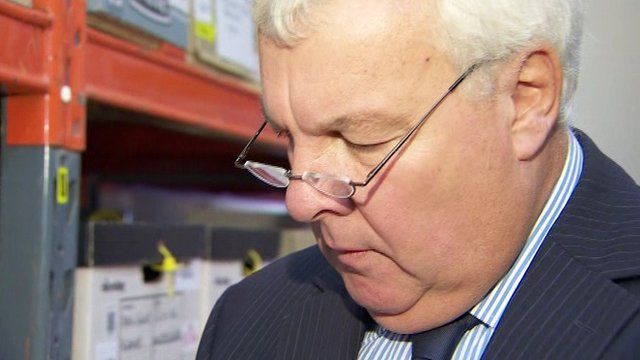 Video
Historical Enquiries Team head Dave Cox to step down
The head of the Historical Enquiries Team (HET), Dave Cox, will step down on 28 September.
Mr Cox, a former police commander in London, will have an advisory role for two weeks before ending his work with the HET, which he led since its formation in 2005.
BBC Northern Ireland home affairs correspondent Vincent Kearney reports.