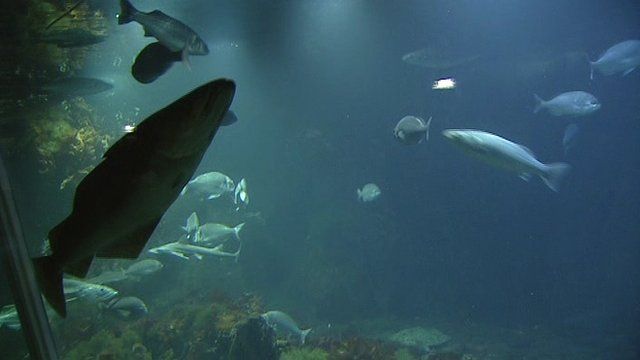 Video
Exploris aquarium's future in doubt as firm pulls outs
One of Northern Ireland's top tourist attractions is facing an uncertain future after a private company that was due to take it over pulled out.
The Exploris aquarium in Portaferry, County Down, has been open since 1987.
Councillors will discuss the future options, including possible closure, at a meeting on Wednesday evening.
Chris Page reports.