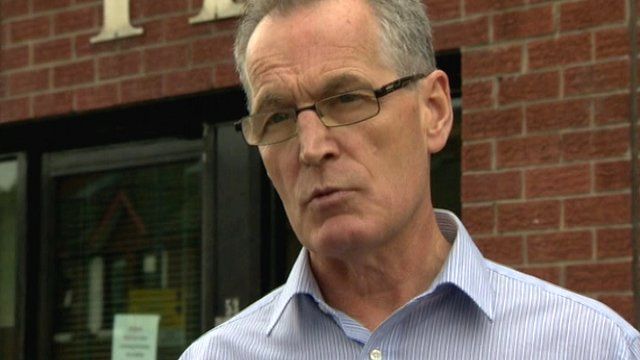 Video
Gerry Kelly: DUP need to show leadership
The Sinn Féin MLA Gerry Kelly has said that the DUP needs to show leadership after saying that power sharing at Stormont is in crisis.
He described relations between First Minister Peter Robinson and Deputy First Minister Martin McGuinness as "not workmanlike".
In recent months, Sinn Féin and the DUP have clashed over parades and the Maze peace centre.