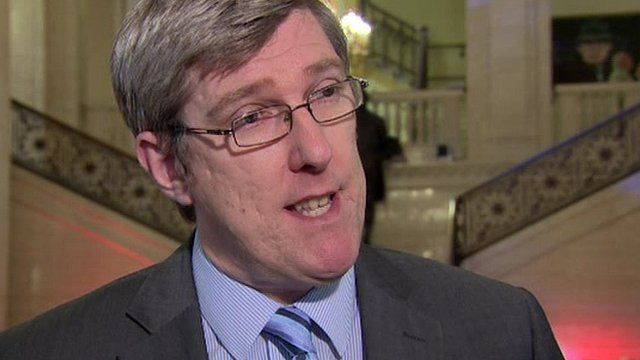 Video
Northern Ireland exam system: No case for change
There is no case for replacing A-levels or GCSEs in Northern Ireland in the short or medium term, a report has suggested.
But the review acknowledged the need for a long-term vision for learning, assessment and qualifications.
Education Minister John O'Dowd commissioned the review following a plan to change the exams in England.
David Maxwell reports.