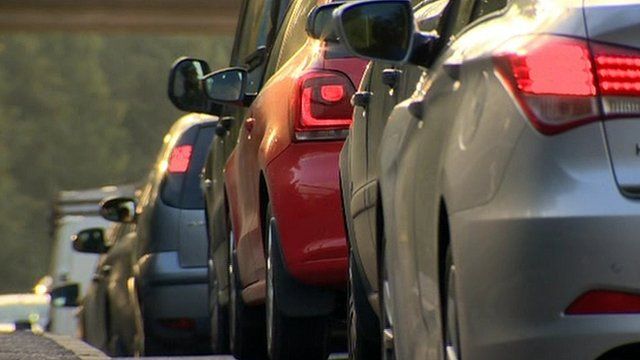 Video
Motorway security alert causes traffic chaos
The M1 motorway has fully reopened following a security alert that caused major traffic disruption on Monday.
The motorway was closed for more than eight hours between the Lisburn/Saintfield turn-off and Stockman's Lane.
Army bomb officers examined a stolen vehicle on the Black's Road off-slip. Police said nothing untoward was found.