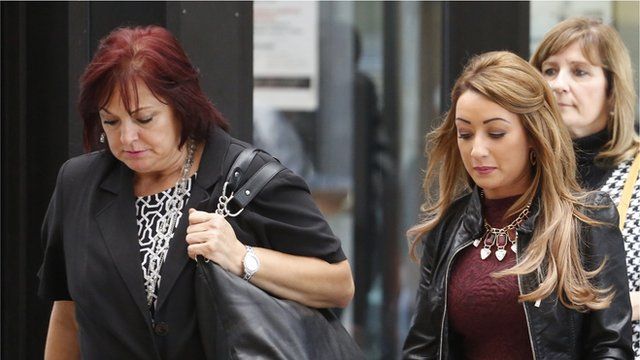 Video
Natasha McShane trial begins to hear evidence against Viramontes
The trial of a man accused of attacking a student from County Armagh in Chicago has heard that the evidence against him is incomplete and inconclusive.
Heriberto Viramontes is accused of the attempted murder of Natasha McShane and her friend Stacy Jurich in April 2010.
Natasha's family have arrived in Chicago for the trial.
BBC Newsline's Julie Kirby reports from Chicago.