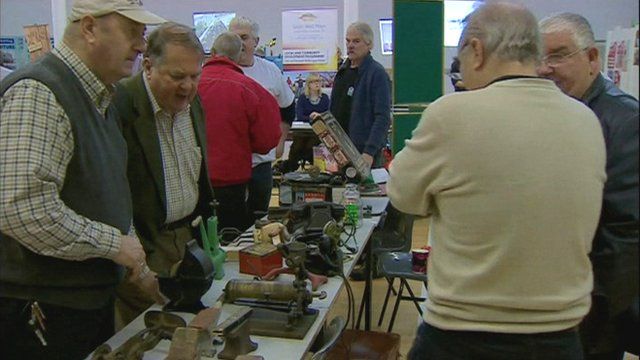 Video
Growing trend of community groups for men in Republic of Ireland
In the Republic of Ireland, the humble shed has inspired a new type of sanctuary in the form of men's community groups.
The groups are designed to bring people together to share skills, tools and most importantly, conversation.
As Chris Buckler reports, nearly 200 groups have been set up across the island of Ireland since 2009.