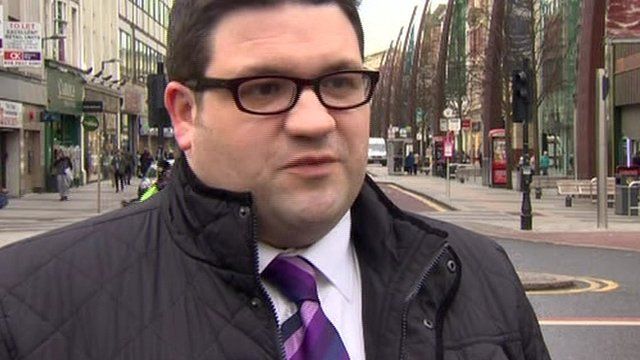 Video
Northern Ireland retailers see footfall decline in December
Northern Ireland retailers may have had a disappointing Christmas according to industry figures that show the number of people going into shops was down almost 9% on last year.
The 'footfall' figures compiled for the Northern Ireland Retail Consortium (NIRC) showed a year-on-year fall of 8.7% in December.
BBC NI economics and business editor John Campbell reports.