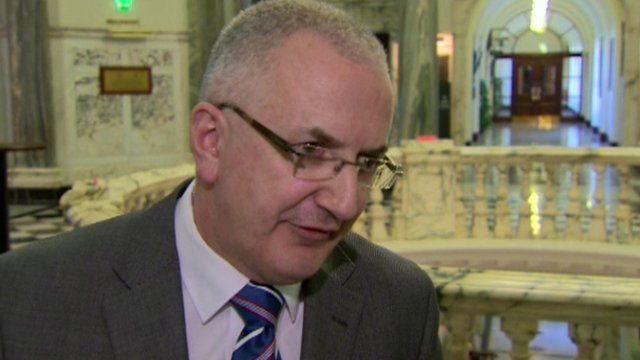 Video
Number of NI train journeys hits record high of 13m
Northern Ireland Railways saw passenger journeys jump to a record high of almost 13m in 2013, according to figures.
In 2013, the number of passenger journeys rose to 12.9m, the highest they have been for several decades.
Transport Minister Danny Kennedy called the rise a "huge success".
BBC NI business correspondent Julian O'Neill reports.