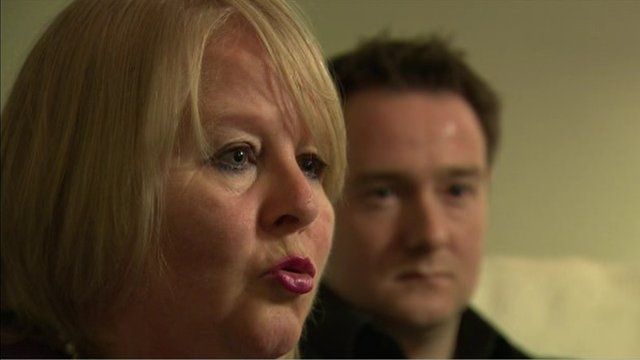 Video
Eating disorders: Sufferers unaware condition can be 'fatal'
The families of two young people who died from an eating disorder say sufferers do not realise the condition can be fatal.
It is hard to gauge how many people die from anorexia and bulimia as death certificates normally record heart or kidney failure instead.
Laurence Nugent, 24, from Belfast, kept his eating disorder a secret for years before confiding in his mother.
Tara Mills reports.