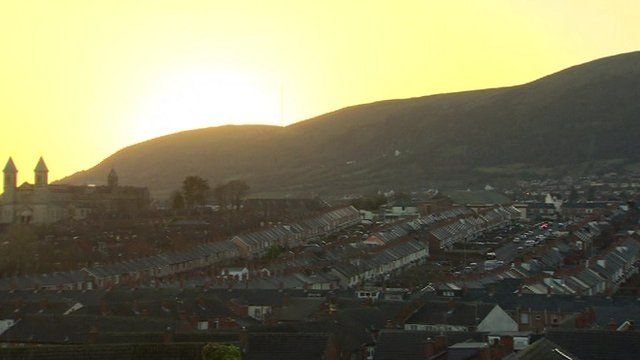 Video
Northern Ireland house prices show mixed picture
House prices in Northern Ireland showed an annual growth of 4% last year, but price growth stalled between September and December.
Prices had risen in the previous two quarters, so the latest figures suggest that any recovery will be gradual.
BBC News NI's Economics and Business editor John Campbell reports.