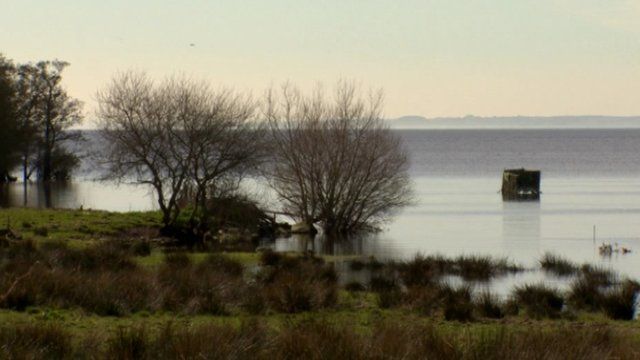 Video
DoE investigates Lough Neagh sand-dredging 'breaches'
Investigations are under way into dredging for sand on Lough Neagh, with the government admitting it is happening without proper planning approval.
About 1m tonnes a year are removed for use in the construction industry.
But it is only now that the Department of the Environment (DoE) has admitted there are problems.
BBC News NI Business Correspondent Julian O'Neill reports.