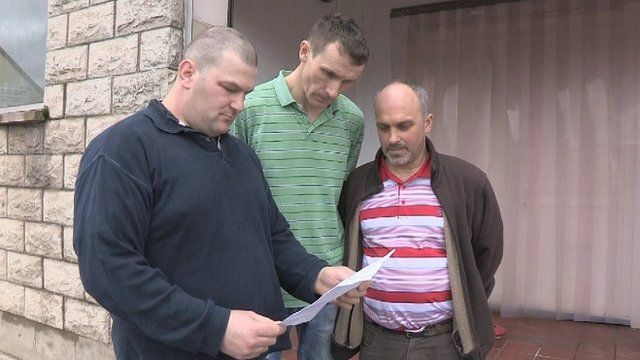 Video
Fivemiletown Creamery: 50 jobs could go as creamery is sold
Fifty jobs at Fivemiletown Creamery in County Tyrone are likely to be lost after shareholders decided to sell it to a company from the Republic of Ireland.
After negotiations that ran into the early hours of Friday, Glanbia Ingredients Ireland agreed to buy the milk supply and Fivemiletown cheeses.
Julian Fowler reports.