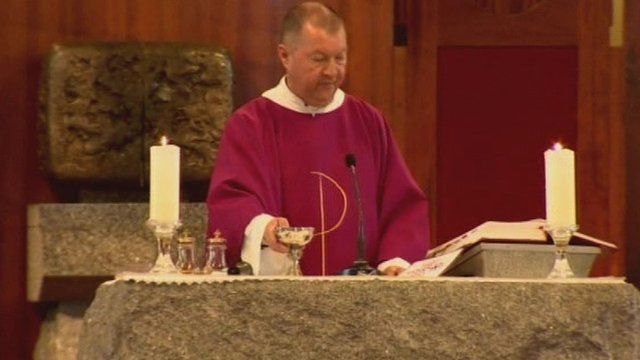 Video
Fr Dermott Harkin speaks out over drunken gangs in Derry
A priest who said he is "terrified" by gangs of youths drinking outside his home in Londonderry has urged people to speak out about anti-social behaviour.
Fr Dermott Harkin said groups of up to 20 young people have been gathering in a laneway close to his parochial house in the Creggan area of the city.
Keiron Tourish reports.