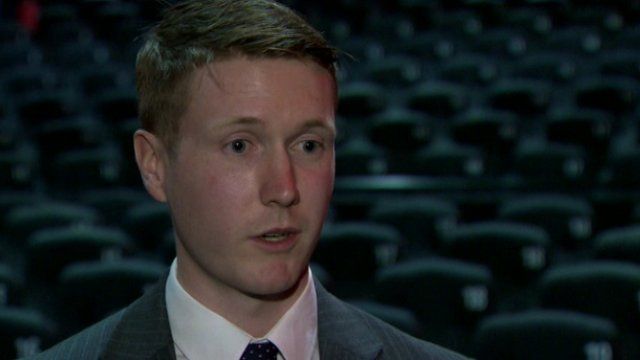 Video
Deal in place for purchase of Odyssey Pavilion in Belfast
A deal is in place for a new owner for the Odyssey Pavilion in Belfast.
Northern Ireland's biggest entertainment venue has been in the control of an Irish bank for several years.
Paul Anderson, the NI operations director of Omniplex, said: "We have binding contracts with KPMG. It is something we are excited about."
BBC News NI Business Correspondent Julian O'Neill reports.