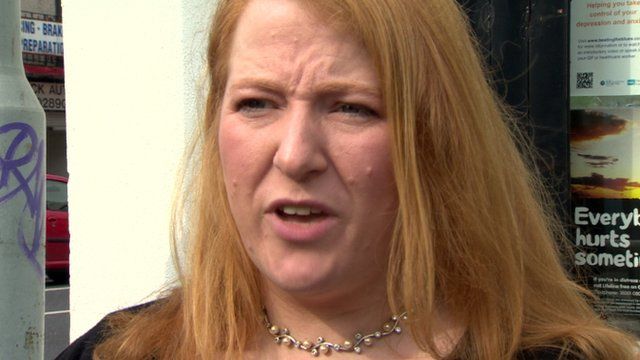 Video
Naomi Long: Alliance party 'will not be driven out'
East Belfast MP Naomi Long has said that the Alliance Party "will not be driven out" of east Belfast.
She was speaking after an attack on the party's east Belfast office in which seven petrol bombs were thrown at the building.
Ms Long said the party chose the Upper Newtownards Road location because it was easily accessible to anyone from any background and close to areas of serious deprivation.