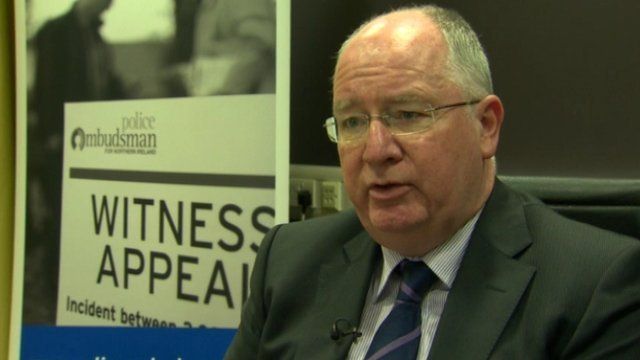 Video
Sgt Joseph Campbell: RUC commanders 'could have prevented murder'
The murder of a police officer 37 years ago could have been prevented by senior Royal Ulster Constabulary (RUC) commanders, the police ombudsman said.
Sgt Joseph Campbell, a father-of-eight, was shot dead as he closed Cushendall police station in County Antrim in 1977.
"Senior RUC officers and management had information on a very specific threat and failed to respond," Police Ombudsman Michael Maguire said.
Will Leitch reports.