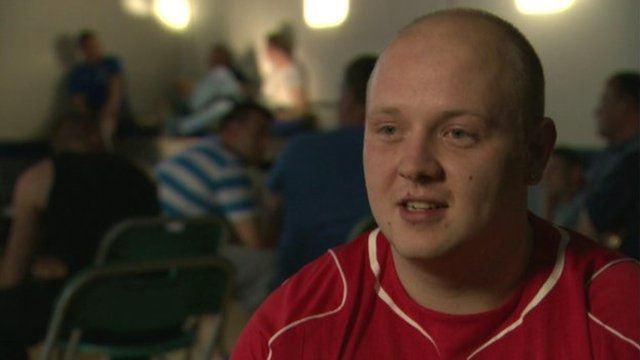 Video
Parades 'have doubled' in Northern Ireland since 2005
The number of parades in Northern Ireland has doubled over the last eight years, university research has shown.
In 2005 there were 2,120 marches, and last year there were 4,637. Two thirds of the marches that took place in 2013 were loyalist parades.
BBC News NI's Tara Mills speaks to members of the Upper Falls Protestant Boys Band in west Belfast about their experience.
Go to next video: Parades bring trouble to to NI