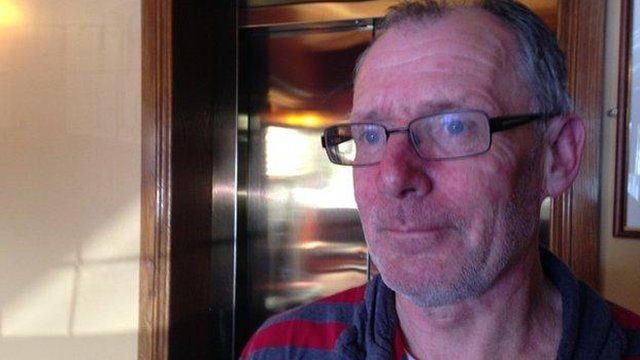 Video
Kincora abuse victim in UK inquiry call
A man who was abused at Kincora Boys' Home in east Belfast in the 1970s has said the home should be included in a government inquiry into child sex abuse.
Allegations have persisted that child abuse at Kincora was linked to the intelligence services - with claims that visitors to the home included soldiers, politicians and civil servants.
Clint Massey has waived his right to anonymity to speak about how he was abused by William McGrath in 1973.
Will Leitch reports.