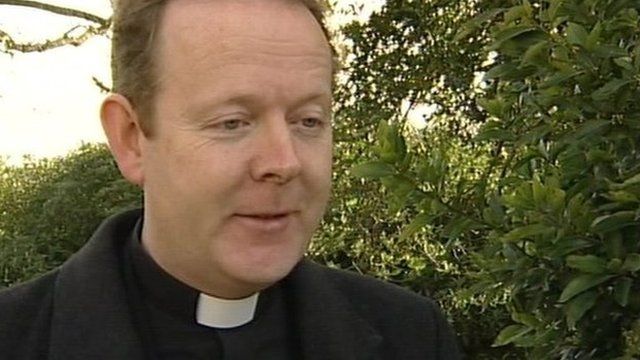 Video
Vatican accepts resignation of Cardinal Seán Brady, leader of Catholic Church in Ireland
The Vatican has announced that it has accepted the resignation of the leader of the Catholic Church in Ireland, Cardinal Seán Brady.
Last month, Dr Brady, who has been the leader of Ireland's Catholics for 18 years, confirmed that he offered his resignation to Pope Francis in July.
Will Leitch reports.