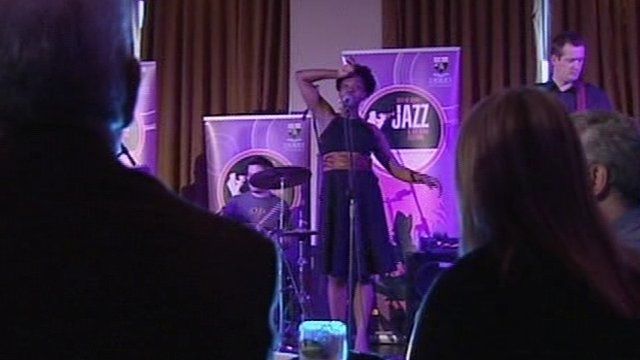 Video
Northern Ireland cultural and sporting events face funding cuts
Several high-profile cultural and sporting events in Northern Ireland are facing cutbacks in their public funding.
It follows a decision by the Department of Enterprise, Trade and Investment (DETI) to scrap the Northern Ireland Tourist Board (NITB) events fund.
The DUP are blaming Sinn Féin's failure to agree welfare reform while Sinn Féin say they are shocked and disappointed at the cuts.
BBC News NI's Arts Correspondent Maggie Taggart reports.