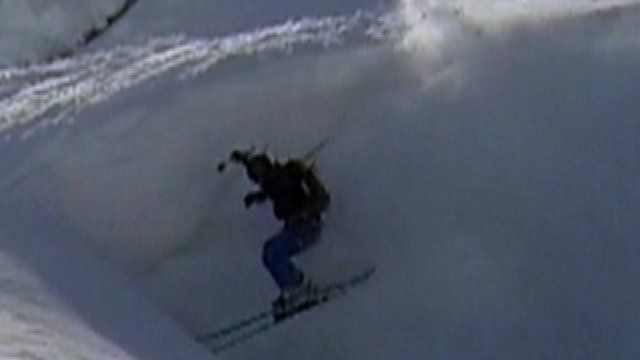 Video
Man survives 60 foot fall into French Alps crevasse
A young Belfast man is giving up his job in Northern Ireland to work in a French ski resort, even though he was almost killed there earlier this year.
Matt Allum fell at high speed into a 60ft crevasse in the French Alps, near Chamonix.
The incident was caught on film by one his friends who had a camera attached to his skiing helmet.
Close Calls: On Camera is a Topical Television production. You can watch the full episode on the BBC iPlayer here.