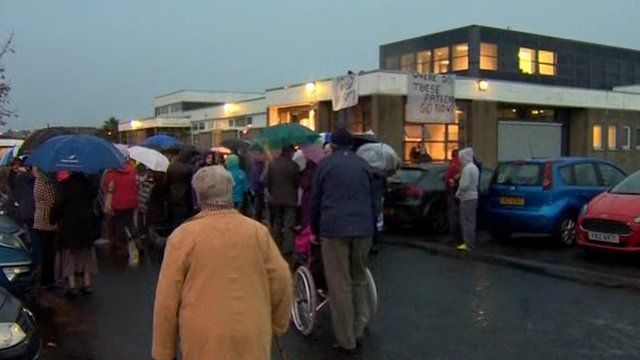 Video
Concerns for waiting times at A&E as minor injury units close
A temporary closure of Northern Ireland's only dedicated respite centre for multiple sclerosis sufferers is one of the services affected by cuts to the health budget.
The latest round of cuts will also see the temporary closure of three minor injury units, leading to concerns about longer queues at emergency departments and GP surgeries.
BBC News NI's Mervyn Jess reports.