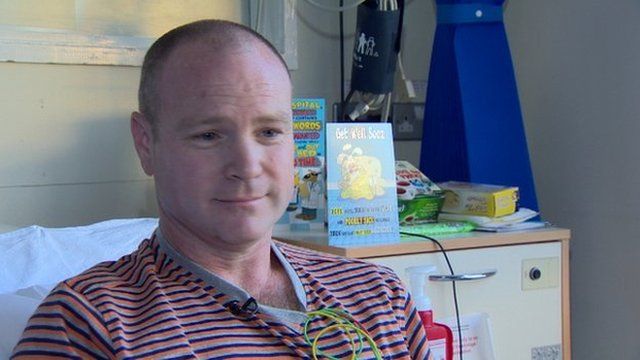 Video
Charity boxer Sean McLaughlin resuscitated twice
When Sean McLaughlin took to the ring in a charity boxing match he could never have guessed that he would almost lose his life.
A combination of luck and skill ensured his experience did not end in tragedy.
He said he would not be alive if a vital piece of equipment had not been on site at the venue in Ardglass, County Down.