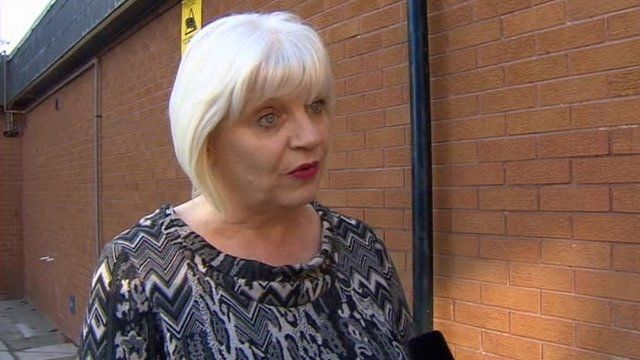 Video
Tyrone County Hospital wards merger put on hold
Plans to merge the palliative care and rehabilitation wards at Tyrone County Hospital in Omagh have been put on hold, the Western Health Trust has confirmed.
The announcement was made last week that Tyrone County Hospital would be closing its palliative care ward and amalgamating it with the rehabilitation ward in the same hospital.
Elaine Way, chief executive of the Western Trust, said the decision was made after taking on board the response from the public to the closure.
BBC News NI's Keiron Tourish reports.