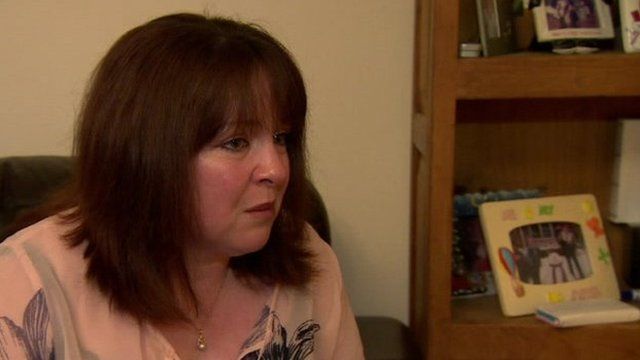 Video
Autism: About 1,300 children in NI waiting for diagnosis
About 1,300 children in Northern Ireland are waiting to be assessed to find out if they have autism, with some having to wait up to a year for a diagnosis, the BBC has learned.
They include Ann Marie Ferguson's nine-year-old son Cormac, who deliberately walked out in front of a car last year.
Ms Ferguson, from Antrim, claimed the health authorities have failed her child.
The charity Autism NI, which supports families affected by the condition, accused the Northern Ireland Executive of moving backwards rather than forwards in attempting to address the problem.
BBC News NI's health correspondent Marie-Louise Connolly reports.