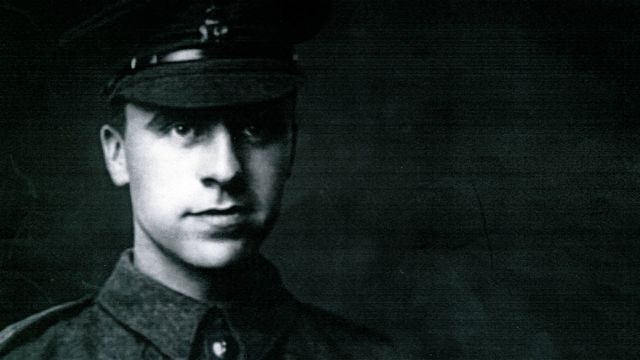 Video
The man who shot the Great War
When documentary maker Brian Henry Martin discovered a battered album of World War One photographs it was the start of a personal odyssey.
Brian travelled back in time, across France and Belgium and into the chaos of the Western Front in his quest to understand George Hackney, an ordinary soldier with an extraordinary legacy.
Watch BBC One Northern Ireland's The Man Who Shot the Great War.
The Fighting Irish - whose side were they on?
BBC World War One at Home on Radio Ulster
Slideshow production by Alison Finch, Digital & Learning NI.
Images copyright National Museums Northern Ireland.