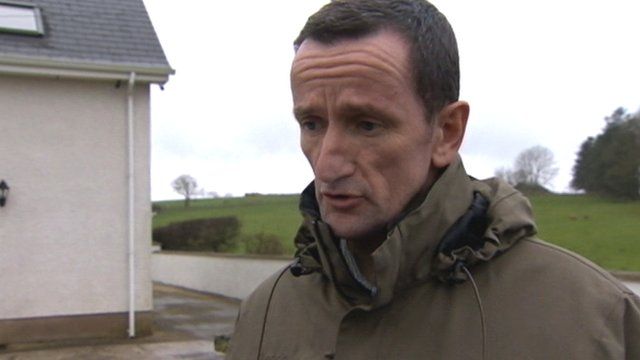 Video
Graffiti on George Duddy's Coleraine home is 'hate crime' say police
The police have said graffiti sprayed on the home of the mayor of Coleraine is being treated as a hate crime.
The message, "Curry my yougrt (sic), oil my AK-47", was spray-painted on a wall outside DUP councillor George Duddy's house.
Mr Duddy spoke to BBC News NI's Keiron Tourish.