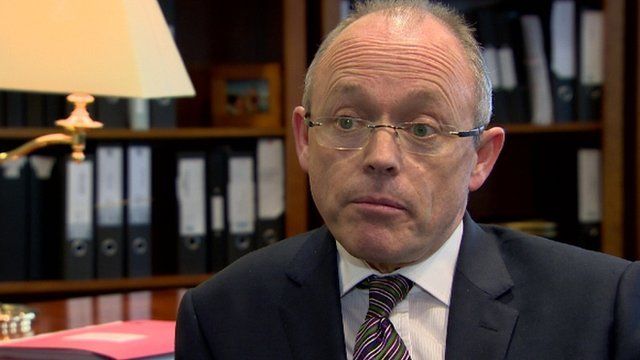 Video
Former security members investigated over destroyed evidence
A former RUC special branch deputy head and retired MI5 officers are to be investigated over allegations they destroyed evidence in a so-called shoot to kill incident in County Armagh.
Michael Tighe, 17, was shot dead and 19-year-old Martin McCauley was seriously injured when RUC officers opened fire on a hayshed in November 1982.
The Director of Public Prosecutions for Northern Ireland, Barra McGrory QC, has asked the PSNI and the Police Ombudsman to investigate the actions of the former RUC officers and security service personnel who were involved.
BBC News NI Home Affairs Correspondent Vincent Kearney reports.