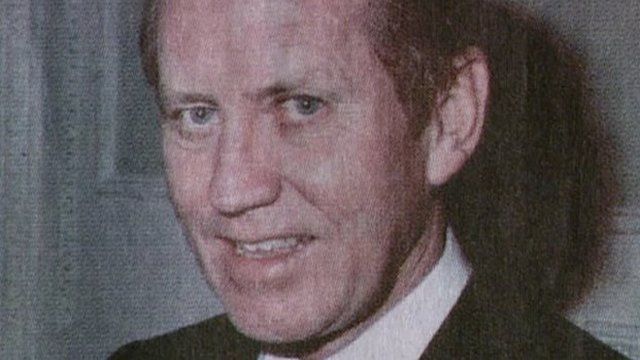 Video
Chuck Feeney: Atlantic Philanthropies funds NI politicians' classes
The Northern Ireland Assembly has been given £600,000 by a US billionaire philanthropist to help MLAs improve their political skills.
The money will be spent on events aimed at making politicians more effective.
Part of this Irish-American Chuck Feeney's Atlantic Philanthropies donation will be spent on events to promote women in politics, and classes covering subjects like managing your online reputation.