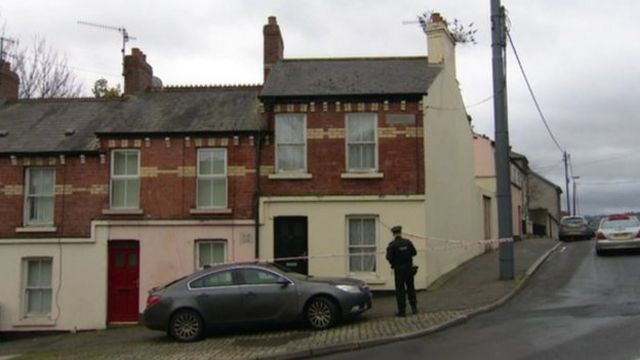 Video
Rimantis Tamosiunas: Newry death is investigated by police
Police are investigating the circumstances surrounding the death of a 56-year-old man in Newry city, County Down.
Rimantis Tamosiunas, who was originally from Lithuania, was found dead inside a house on Catherine Street at about 20:00 GMT on Saturday.
The cause of his death is not yet known and a post-mortem examination is due to be carried out on Monday.
Police have appealed for information about his last known movements.
Kevin Sharkey reports from the scene.