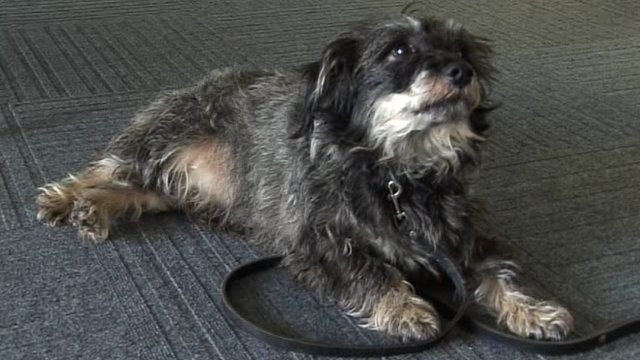 Video
Judge makes dog-sitter give back pet
A dog owner has been granted a unique injunction securing the return of their family pet, after someone looking after the animal refused to hand it back.
The owner returned after two weeks away to collect their pet, Charlie, but the dog minder refused to hand him over.
After repeated attempts to have the schnauzer terrier returned were refused, the owner took legal action.
A Belfast County Court judge granted an injunction on Thursday compelling the return of Charlie to his owner. Michael Fitzpatrick reports.