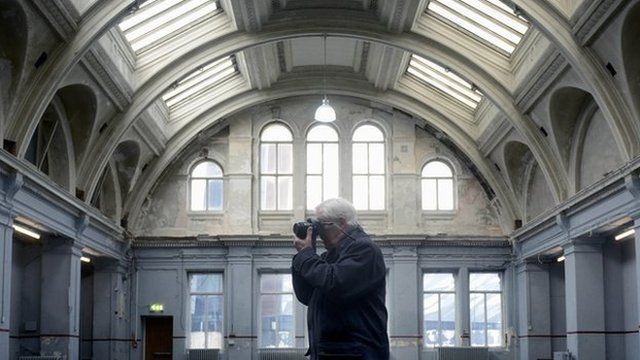 Video
Harland and Wolff drawing offices: £4.9m grant to create 'Titanic' hotel in Belfast
A £4.9m grant has been awarded to help convert a building where the Titanic was designed, into an 84-room boutique hotel.
The former Harland & Wolff headquarters building and drawing offices on Queen's Island was the hub where more than 1,000 ships including the Olympic, Titanic, Britannic and HMS Belfast were planned.
BBC News NI Business Correspondent Julian O'Neill reports.