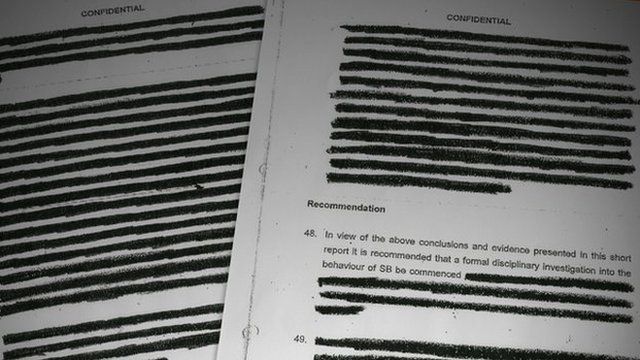 Video
Stephen Brimstone: Minister Mervyn Storey has a week to hand in 'full report'
A Stormont committee has given Social Development Minister Mervyn Storey another week to hand over in full a report into the conduct of DUP ministerial adviser Stephen Brimstone.
A copy, with parts blanked out, was sent to the social development committee on Wednesday night.
BBC News NI Political Correspondent Stephen Walker reports.