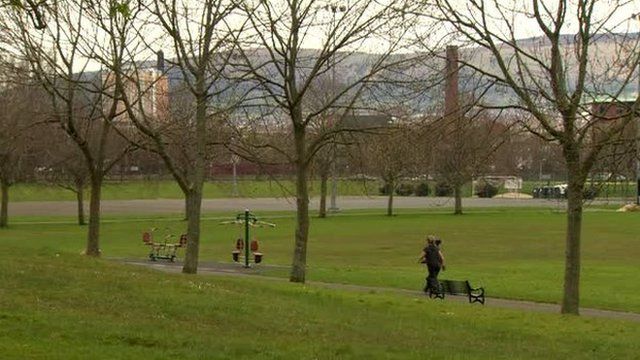 Video
Heroin crackdown in Belfast's Botanic Gardens and Ormeau Park
Police have been carrying out a major operation against gangs selling drugs in some of Belfast's best known parks.
The operation has been concentrated mainly in Ormeau Park and Botanic Gardens in the south of the city.
BBC News NI's Ita Dungan reports on what the PSNI is doing to tackle the problem, and how 'sharps bins' in public locations enable injecting drug users to safely dispose of needles.