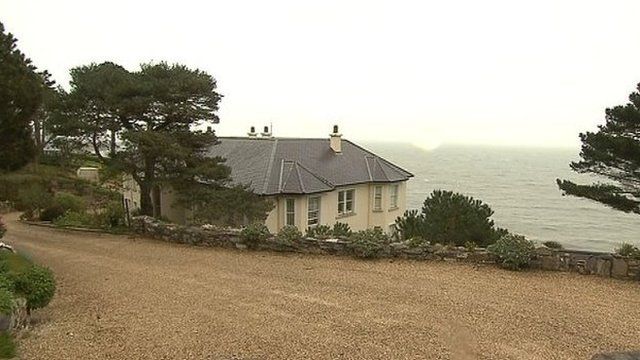 Video
Ireland's new Land League and the mansion row on millionaires' row
A bitter court battle over one of Ireland's most expensive homes, in a star-studded area of Dublin, has put the spotlight on a new protest group.
A group, calling itself the Land League, has become involved in a campaign to stop an Irish bank from repossessing the home of a high-profile lawyer.
BBC News NI's Shane Harrison reports.