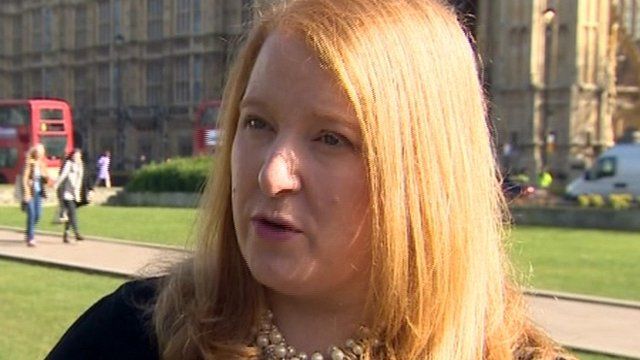 Video
TV election debate: Parties react to 'debacle'
The Alliance party, DUP and the SDLP have spoken to the BBC ahead of a discussion on the television election debates at Westminster.
Naomi Long of Alliance said it was "slightly self indulgent" to be debating debates during parliamentary time.
Nigel Dodds, DUP, said there was "enormous sympathy" at Westminster for the DUP and Mark Durkan of the SDLP said there had been a "debacle all round" in terms of how the situation had been handled.