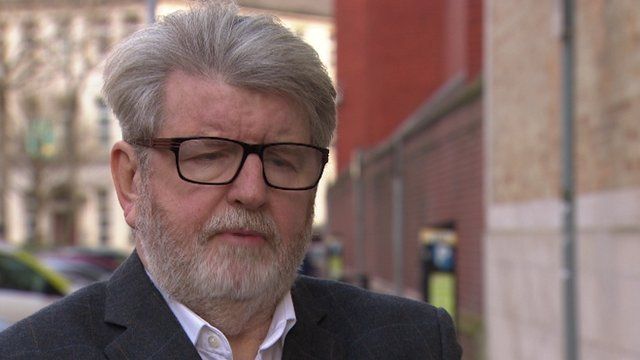 Video
Arts Council funding cuts 'handled very badly'
The head of Green Shoot Productions has said the Arts Council handled "very badly" the implementation of cuts to funding to groups in Northern Ireland.
Martin Lynch, from Green Shoot Productions, said that his organisation is now forced to lay off three part-time employees as a result of receiving no funding.
On Monday, the Arts Council released details of organisations that face funding cuts in the next financial year.
Of 115 groups that received funding last year, 27 face reductions while six will not receive any grants.
Go to next video: NI arts organisations' budgets cut