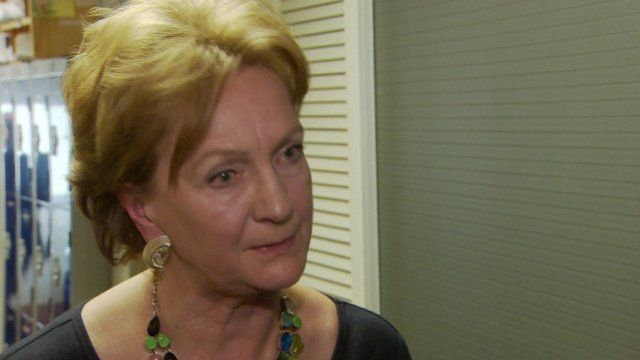 Video
Arts Council says funding cuts to organisations are "regrettable"
The chief executive of the Arts Council has said that funding cuts to organisations were "very regrettable".
Of 115 groups that received funding last year, 27 face reductions while six of these will not receive any grants.
Roisin McDonagh said the organisation was aware of how valued the arts are in Northern Ireland and the contribution it makes, but called the reduction in their budget to allocate to groups as "very shortsighted".
Go to next video: NI arts organisations' budgets cut