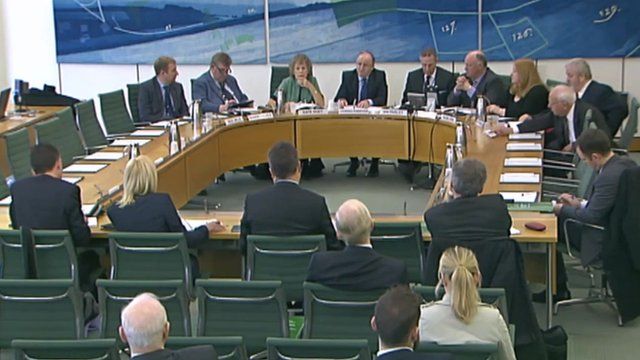 Video
On the Runs damaged integrity of criminal justice system, say MPs
MPs have strongly criticised the use of letters, sent to around 200 Irish Republicans, giving them assurances that they were not being sought by the police.
The On The Runs scheme was set up in 2000 and ran for around 12 years. It came to light when a trial collapsed after the defendant, accused of four murders, was found to be in possession of one of the letters.
The Northern Ireland Affairs committee said the integrity of the criminal justice system has been damaged by the scheme.
Chris Buckler reports.
Go to next video: Watchdog report on OTRs 'unfair'