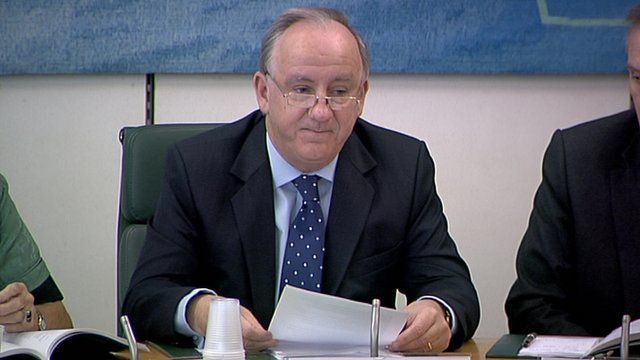 Video
On the Runs scheme 'damaged integrity of criminal justice'
The integrity of the criminal justice system has been damaged by the controversial On the Runs scheme, a parliamentary watchdog has said.
In a report, the committee chairman, Laurence Robertson MP, says the legal system should be independent of government.
The On The Runs (OTRs) were republicans suspected of involvement in terrorist crimes but who had never been charged.
The scheme involved the provision of so-called "comfort letters" by the government designed to give them assurances that they were not being sought by police.
Mr Robertson said that the existence of any scheme should have been properly constituted, managed, and its existence public knowledge.
Go to next video: UUP call for naming of recipients