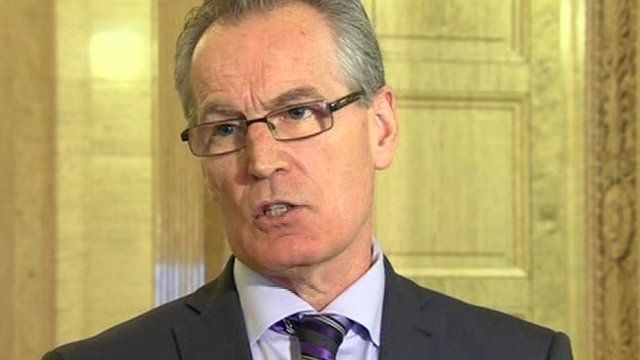 Video
Kelly confirms he had royal pardon
Sinn Féin's Gerry Kelly has confirmed that he received the Royal Prerogative of Mercy after he was recaptured in the Netherlands in 1986.
He was speaking on Tuesday after the Northern Ireland Affairs Committee published its report on the controversial On the Runs scheme.
Mr Kelly escaped from the Maze Prison in 1983 while serving a jail sentence for the 1973 IRA Old Bailey bombing.
He told the BBC's Talkback he received the pardon, but not as an "On the Run".