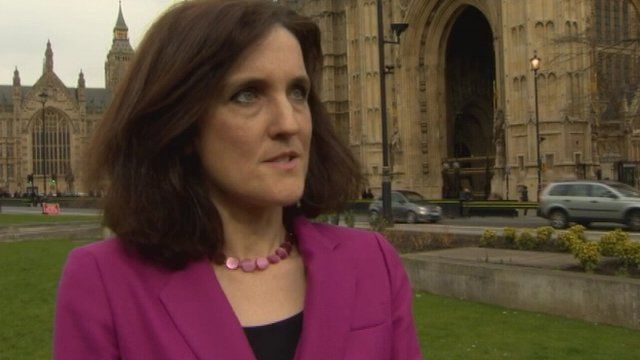 Video
Villiers: On the Run letters 'were never amnesty'
The Northern Ireland Secretary of State has said that the On the Run letters should not be relied on, and are not and never were an amnesty.
Theresa Villiers spoke to BBC News NI's Vincent Kearney in London following the publication of a Northern Ireland Affairs Committee report into the scheme.
The committee said the "one-sided, secretive scheme of letters" sent to over 180 Irish republicans should never have existed.
Go to next video: On the Runs criticised by MPs