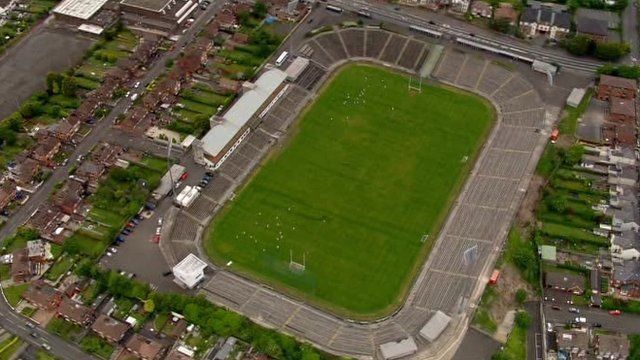 Video
Casement re-development plans 'not approved' by safety advisors
BBC Newsline has learnt that design plans for the redeveloped Casement Park were not approved by key safety advisors.
It has been discovered that advisors were concerned at the amount of time it could take to get out of the ground in the event of an emergency.
The GAA says its studies showed that 38,000 people could get to a place of safety within eight minutes, and it had presented the advisors with this information.
BBC News NI's Ciara Ridell reports.