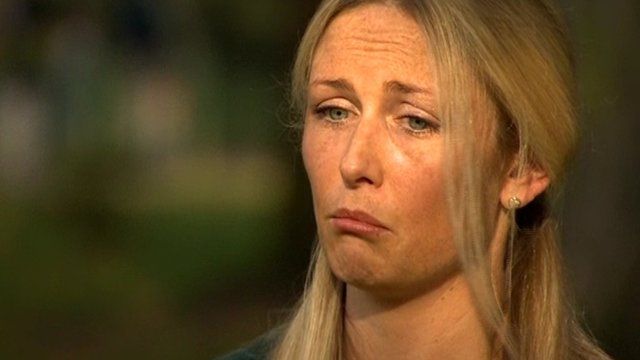 Video
Doctor who assaulted police has 'no recall of assault'
A hospital doctor who assaulted two police officers after a Christmas party night out in Londonderry has said she has no memory of the incident.
Dr Eireann Kerr was given a two-month suspended sentence at Londonderry Magistrates Court on Wednesday.
She said that while she may have broken the law, her behaviour that night in December 2013 was caused by the spiking of her drink.